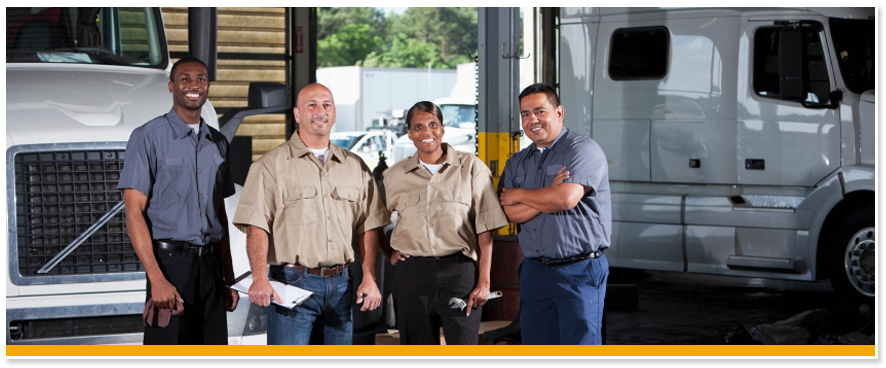 TRAC-USA Employment Opportunities
Thank you for your interest in seeking employment with us here at TRAC-USA. Below you will find a list of available job postings. We offer a variety of ways to apply to make sure the process is easy and accessible to all applicants. Feel free to use the online form below or even give us a call. We look forward to hearing from you and growing our team!
Unfortunately, we do not have any job openings posted at this time.  Please check back later or feel free to contact us at any time to inquire about employment opportunities that may not have been listed online yet.
To Apply over the phone please call –

724-382-6018
If you are applying for a specific position, please be prepared to answer the following questions concerning your background and experience:
How would you describe your customer service skills?
What sales experience and/or technical background can you bring?
What are your primary strengths?
This is an automated process and will record your responses. Additional information and directions for responding will be given once called and the above questions will also be repeated.
Resumes should be submitted to info@tkpitt.com
(Please note, resumes will not be considered unless we also have obtained your recorded responses to the number listed above.)