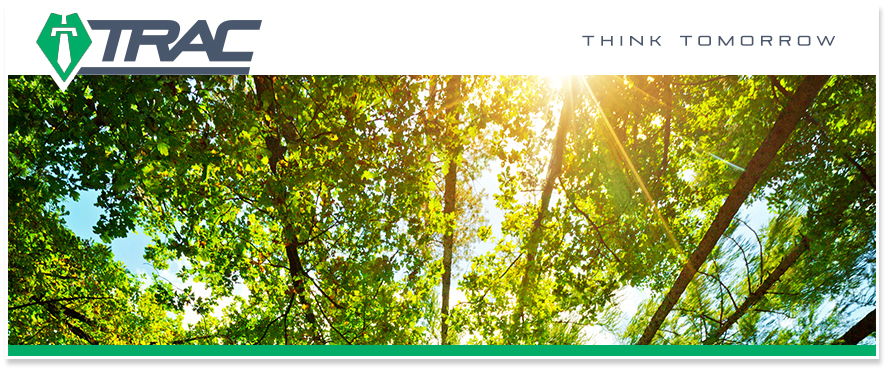 Clean Power Innovation
TRAC has been an innovator in providing Clean Power Energy Solutions for over 35 years. Our mobile temperature control solutions for the alternative fuel vehicles will keep you running clean and green far into the future. Our Clean Power Energy Solutions will save you money and reduce your carbon footprint all at the same time.
If you still rely on equipment that uses diesel instead of alternative fuel, we still have a solution for you. The diesel to natural gas conversions we specialize in will not only reduce your energy footprint, but will also lower your overall cost of operations by cutting fuel costs. Without as much money tied up in your fuel cost, you will be able to boost production and fund other projects.
We have special expertise in designing and building thermal reduction systems that meet the requirements of complex computer circuitry in both manned and unmanned vehicles. You can also be certain that the systems we design will include state-of-the-art air conditioning, heating, air purification and humidity control systems using the energy of tomorrow, today.
Our alternate fuel source solutions for climate control, cab pressurization and air filtration can keep you running productively in the harshest environments: extreme heat, extreme cold, extreme dust and dirt. Our unique solutions—designed for your specific equipment and work environment—will improve operator comfort, increase safety and productivity, reduce fuel consumption, lower emissions and extend the life of your equipment in the field.
Industries We Have Served Include:
Robotics
Trucking
Military
Construction