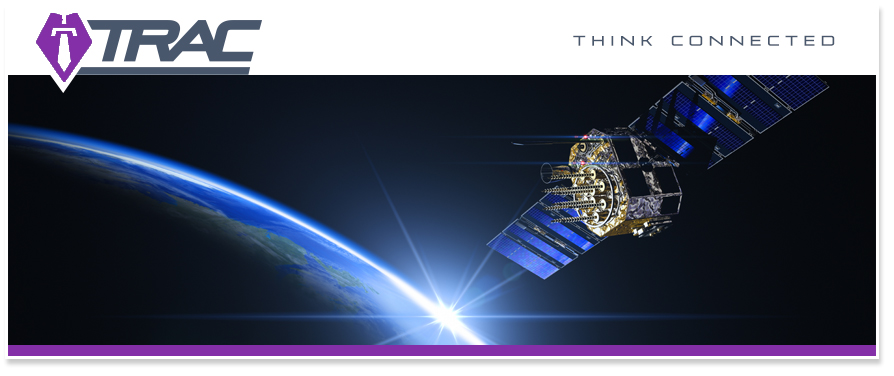 Total Asset Protection
Fleet Tracking
Track and manage your entire fleet in real time with easy-to-use, affordable, customized software you can view from any of your devices. Thanks to this custom software, you will be able to view your equipment's location, speed, direction, and even monitor the current operating conditions. This will give you all of the information you need to prepare for maintenance faster, allowing you to get back to work faster. You'll also have access to a up to the moment birds-eye view of your equipment and custom automated alerts, so you know when critical parameters go out of spec. You will also have access to see when you will have to perform your preventative maintenance, taking one more thing off of your mind.
Location
Bird's eye view
Cargo Temperature
Battery Condition
Direction
Speed
Idle Time
Mileage
History Log
Emergency Theft Tracking
Out-of-Spec Alerts
Preheating Packages Protect Your Mobile Assets
Preheating of blocks, batteries, fuel and hydraulics won't just make your operation more productive, it will extend equipment life and lower your total cost of ownership. Thanks to your equipment running longer and more efficiently and your operators feeling safer and more comfortable, your increased production and lower maintenance and fuel costs will pay for your custom TRAC designed system in a matter of months. You can make sure that your cargo is kept at an appropriate temperature and adjust it on the fly. If your equipment was stolen, you have access to our emergency theft tracking system. No matter the circumstances, we have a solution right for you and your needs. That's real asset protection.