Arctic Fox – Fuel Heaters & Parts
Hyrdra Liner Series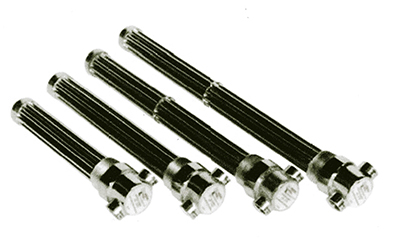 Why Arctic Fox?
Reduces cold weather viscosity
Increases productivity – reduces idle equipment and workers waiting for hydraulics to warm up
Reduces pump cavitation and resulting damage
Versatile design for use on various equipment
Ample coolant flow due to large (3/4″ NPT) connectors
Stainless steel construction
The large surface area is exposed to the fluid to maximize heat rise
Call or email one of our experts for more information on any of our mobile HVAC products or services: 1.800.633.9103, [email protected]
Arctic Fox Parts and Product Catalog
Take a look at the Phillips & Temro Arctic Fox 2020 product catalog and see the various products, including fuel heaters, we can provide you with. See something that you need? Contact us today so we can get started custom building your new and more efficient warming solutions.