Phillips & Temro – Heaters, HVAC, and Idle Eliminators
Magnetic Heaters
Super Heat-Magnet®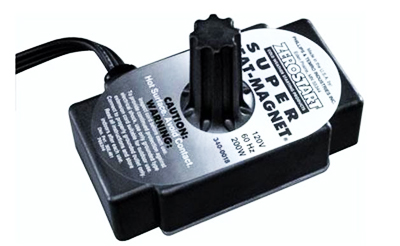 Magnetic Heater Features
200 Watt – 120 Volt AC
Built-in thermostat maintains optimum temperature – will not exceed 250° F (121° C)
Quick grip handle protects hands from heat
Dimensions – Length: 4-3/8″ (11cm), Width: 2-1/2″ (6.3 cm), Height: 3″ (7.5 cm) (including handle)
Circulation Heaters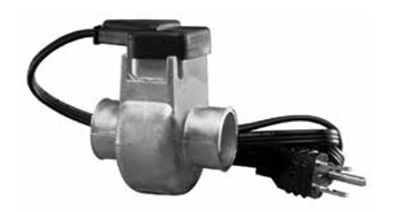 Circulation Heater Features
Installs in minutes in non-corrugated lower radiator hose
Available in five hose sizes for best coverage
Thermostatically protected (245°F / 118°C maximum heater temperature)
Replaceable cordset

Battery Heaters
Blanket Style Battery Heaters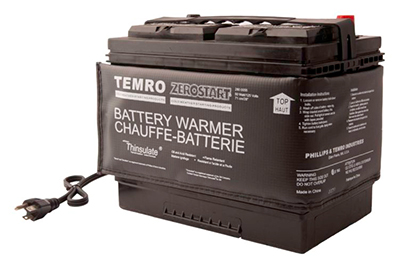 Two types of battery heaters boost battery power as much as 75%
Battery Heater Features
120 Volt AC operation
Blanket style heater warms battery core to 60 – 70 above ambient temperature for quick starts
Thinsulate thermal insulation helps maintain battery temperature in warm in cold weather
Complete with 30″ (76cm) grounded cord
All battery blanket heaters are 5″. (12.7cm) tall, 1/2″ (1.1cm) thick
Give us a call or send an email and one of our experts will be happy to give you  more information on any of our mobile HVAC products and services at 1.800.633.9103,
[email protected]
Phillips Temro Parts and Product Catalog
Take a look at the Phillips & Temro product catalog and see the various products, including the above idle eliminators, we can provide you with. See something that you need? Contact us today so we can get started custom building your new and more efficient solution.