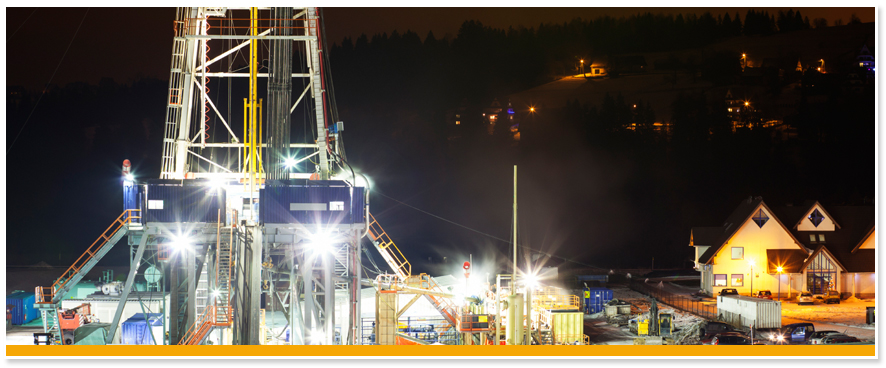 Oil & Gas Industry – Mobile HVAC Solutions
Headquartered in the heart of Pennsylvania's shale oil region, TRAC designs and builds innovative, custom temperature control systems that will boost the productivity of all your on- and off-road assets. Whether you're involved in site preparation, fracking operations or simply hauling water, fracking liquids and waste to and from the pad, we offer cost-effective technologies that will boost your productivity and make your business more profitable.
Whether you want to upgrade a simple digger or a 55-ton blender, TRAC experts will design and build a system uniquely suited to that specific piece of equipment and the particular conditions in which you want to run it. We'll make any machine perform at optimum efficiency and keep your operators working in safe, clean and comfortable conditions at the same time.
Preheat blocks, hydraulics, batteries and fuel
Guarantee early and easy starts
Keep cabs cool when it's hot, warm when it's not
Maintain comfort in skid mounted sheds year round
Add cyclonic air cleaning and filtration for a clean, safe work environment in harsh conditions
Get real-time asset tracking and monitoring
TRAC Mobile Temperature Systems will keep your fleet ready to run at a moment's notice on the coldest day of the year, while lowering total energy costs. A small investment in deck engine preheating will keep blenders running at peak levels of performance every day they are in service for years to come. And now you can track all your mobile assets from satellite, with real time location and monitoring software to stay on top of all your sites and on-road vehicles.