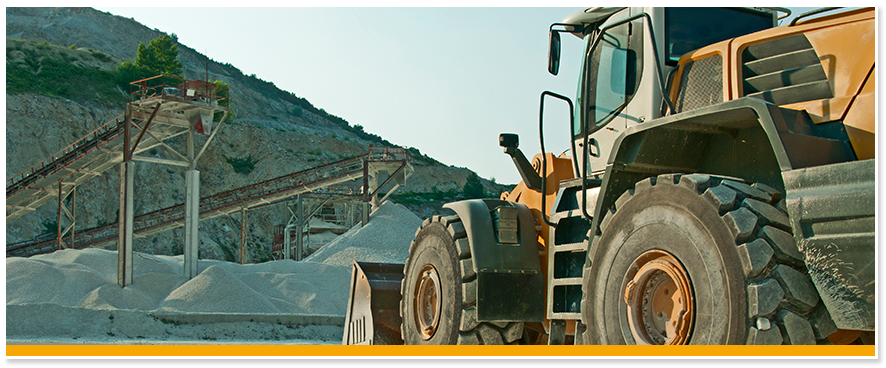 Mining Industry – Mobile HVAC Solutions
TRAC specializes in cabin air cleaning for on- and off- road vehicles that work in dirty and dusty environments. We will combine the industry's best particle separation technology and filtration systems to deliver clean, comfortable air to your operators in the harshest conditions. Cyclonic air cleaners in our systems remove 90% of particulates before the air ever hits a filter. We'll leave your operators cool when it's hot, warm when it's not, and breathing pure clean, healthy air in the safety of their pressurized cabins all the time. How can it get better than that? Well, our systems will do all of that while saving you money and boosting your operator's productivity.
All your surface mining equipment and diesel conveyor drives can benefit from our various services including the preheating of blocks, batteries, hydraulics, and even fuel. A small investment in auxiliary heating will pay itself back in months, not years, with lower fuel costs and a bump in productivity that starts on day one. Contact us today so we can begin designing a custom solution for you that fits your specific needs.
Services
Draglines
Locomotives
Excavators
Loaders
Haul Trucks
Highwall Miners
Dozers
Graders
Crushers