Espar Heaters & Heating Solutions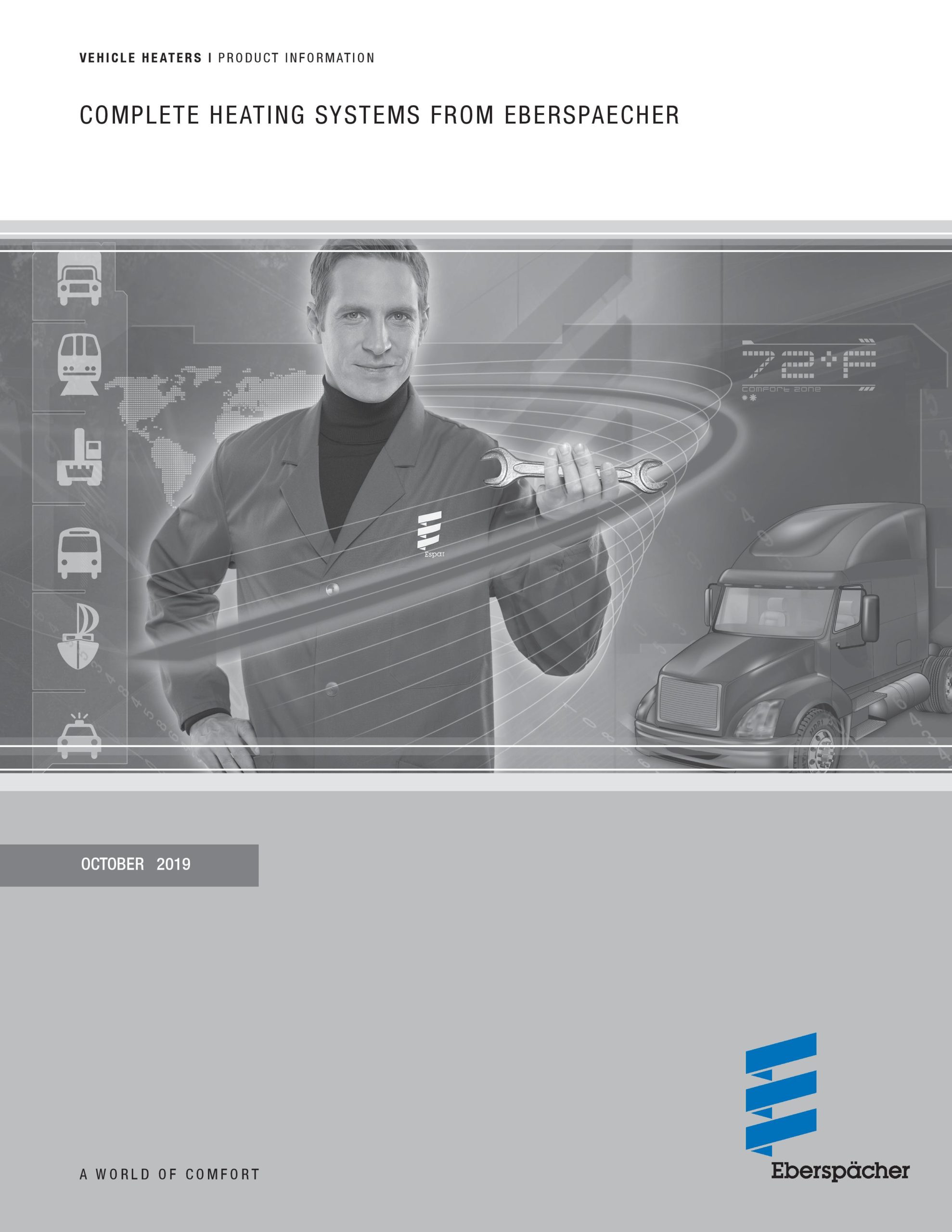 NEW 2019 / 2020 ESPAR PARTS CATALOG
Espar's new 2019/2020 line-up is here! Click the image to the left to browse the updated parts catalog today and find the heating solution right for you. Found something you need? Feel free to enquire with us at TRAC-USA using the contact information below!
Call or email one of our experts for more information on any of our products and services at 1.800.633.9103, [email protected]
ESPAR ECHO CARGO HEATING SYSTEMS
Espar's new ECHO cargo heaters maintain cargo temperatures in van and trailer bodies without using engine heat. This means you can protect your perishable goods from cold temperatures and frost damage without removing the heat your engine needs to stay running. Trust Espar to keep you moving in any weather, without risking your cargo.
Protects valuable loads from low temperatures
High volume heat output
High airflow for even heat distribution
Recirculates cargo air for maximum efficiency
Powder-coated aluminum enclosure resists corrosion
Call or email one of our experts for more information on any of our products and services at 1.800.633.9103, [email protected]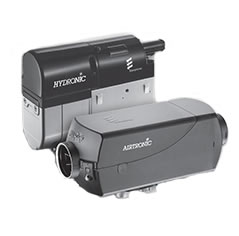 ESPAR PARKING HEATERS
Espar air and coolant heaters are independent of both the engine and the vehicle's own temperature regulation system. They also operate using a fraction of the power and fuel consumed while idling. So you can count on an Espar heater to provide optimum temperatures for engine or cab while eliminating idling costs and reducing periodic maintenance.
Compact and lightweight
Advanced electronic controls with smart logic safety and self-diagnostic features
No electrical plug-ins necessary
Low power and fuel consumption
Heat regulation through multiple levels
EPA verified/CARB compliant for use anywhere in North America
Call or email one of our experts for more information on any of our mobile HVAC solutions at 1.800.633.9103, [email protected]