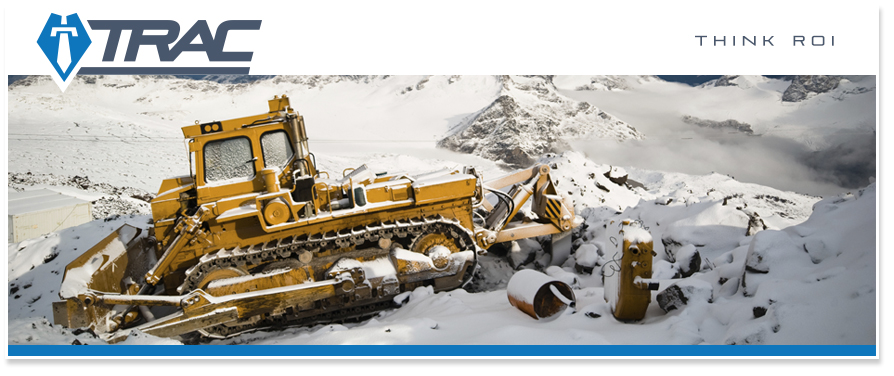 MOBILE HVAC SYSTEM PROS
At the core of TRAC's unique capabilities is our singular expertise in designing and installing temperature control (HVAC) systems that boost productivity, lower costs and improve operator health, safety and morale. Below you will find a list of just some of the pros of choosing TRAC to help build your mobile HVAC system.
Pre-heat
Pre-warming of engines and other critical components from an auxiliary power source will bring a measurable bump in productivity. Our custom-designed, integrated temperature control systems can be programmed to pre-warm trucks and off-road equipment of any sort while your operators are still on their way to work. With TRAC's help, you don't wait for your equipment to warm up. It waits for you. That is smart asset management. Our inexpensive-to-run auxiliary systems will heat engine blocks, fuel, batteries, hydraulics, even cabs, so your equipment is ready to go when you are. On road trips, auxiliary power and heating will not only help you comply with anti-idle ordinances; it will keep your engine ready to run at a small fraction of current costs.
ROI
You will recover the cost of our mobile temperature control system in fuel savings alone—usually in months, not years. On top of that, you will see an immediate boost in productivity, and ultimately, because this technology extends equipment life, a lower cost of ownership.
Cabin Pressurization & Climate Conditioning
Cabin pressurization, filtration, air conditioning, and heating will keep your off-road operators safe, clean and comfortable in the harshest work environments: in a cloud of dust in a rail bed, moving the overburden from a surface mine, in the super-heated air of a steel mill or foundry. And keeping highly-skilled operators safe and comfortable is not just the right thing to do. It is a smart, and inexpensive, strategy for employee retention that finds its way right to your bottom line.
Types of Vehicles We Serve:
Truck
Trailer
Bus
Rail
Off-Road
Container