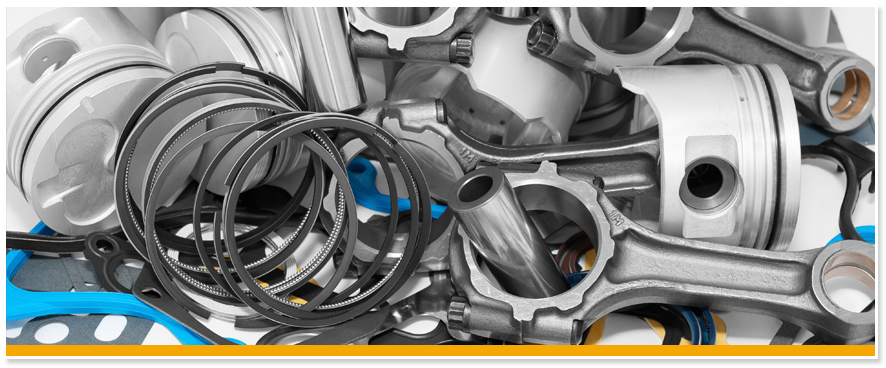 Heavy Duty Heating & Air Conditioning Parts
RED DOT has been designing and building heating and air conditioning products heavy-duty vehicles and equipment since 1965. TRAC-USA is proud to be a RED DOT distributor.  This catalog represents the industry's most comprehensive selection of mobile HVAC units and replacement parts.
The catalog is organized into two sections: Units & Kits and Replacement Parts. The schematic on page four identifies the various components in a typical air conditioning system. You can use this schematic as an aid in ordering units and parts.
| | |
| --- | --- |
| | 2018 RedDOT Parts Catalog |
ISO certified since 1994, Red Dot delivers innovative climate control solutions to even the most demanding commercial and military customers. Red Dot produces premium mobile HVAC units and components, creating responsive solutions by partnering with customers around the globe from custom design to delivery. They develop unique, tailored climate control solutions for OE manufacturers, collaborating from design through delivery.
With facilities in North America, Europe and Asia, Red Dot produced nearly all components of their HVAC systems in house to ensure they manufacture only the highest quality products. Their world-renowned engineering team is the best in the business, forging unparalleled innovation, validation and technical excellence within the heavy-duty mobile HVAC industry.